It's a Holly, Jolly Time of Year, and We Have the Christmas Trees to Make it Extra Special!
What's your favorite part about the Christmas holidays? At Tex-Scapes, we love all the aspects of Christmas, from the cookies and presents to the caroling and lights displays. For many, the best Christmas memories center around the Christmas tree. Everything about Christmas trees has the potential for becoming a family tradition. You pick out the perfect tree, haul it to your Ennis, Texas home, set it up in your family room, decorate it, and put presents under it. Then, on Christmas Day, you gather your loved ones around the tree for a celebration that only happens once a year.
Tex-Scapes Nursery and Landscape wants to make your Christmas a little easier and little better by providing your family with a beautiful live Christmas tree to bring home this season.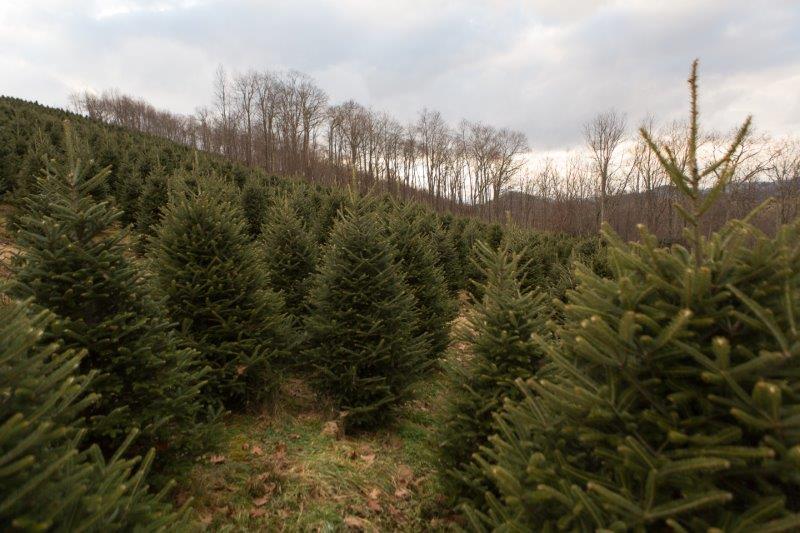 Quality Christmas Trees Available, Plus Whatever Else You Need to Make Your Home Holiday-Ready
The Tex-Scapes Nursery and Garden Store in Ennis is open year-round. When our customers start thinking about Christmas, we are already setting up the trees for you! This year we are offering two species of fresh cut, live Christmas trees:
Fraser Fir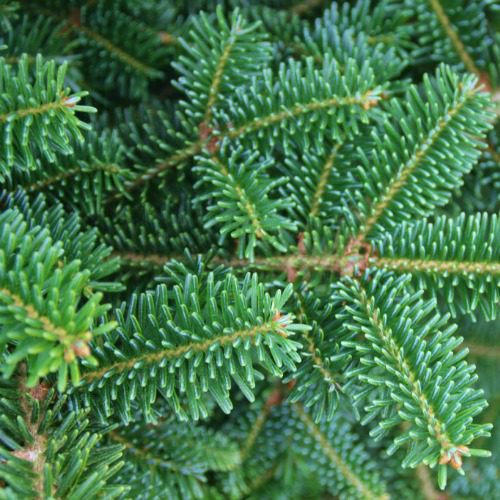 An ideal Christmas tree, this attractive evergreen has short, silver-green needles that aren't very sharp or prickly. They also give off a lovely pine-tree fragrance to fill your home with the scent of Christmas.
Noble Fir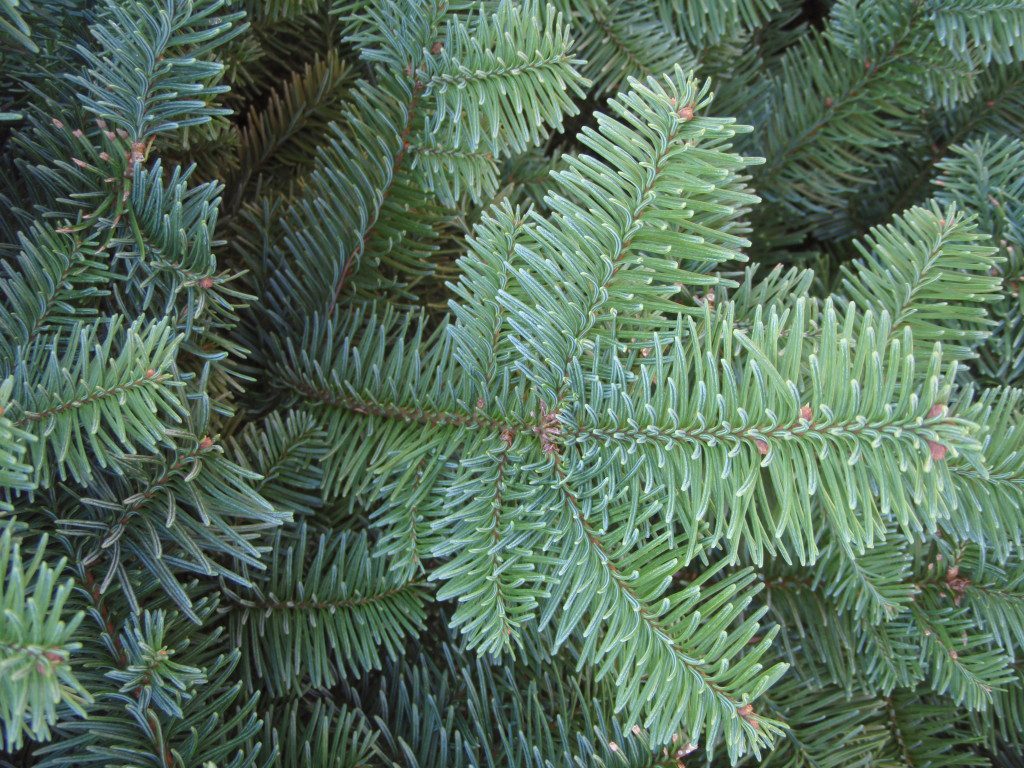 This popular tree features smooth needles that turn up, stiff branches that are great for holding heavy ornaments, and a tall, narrow profile. They also give off a wonderful scent, and are known to last a long time before dropping their needles.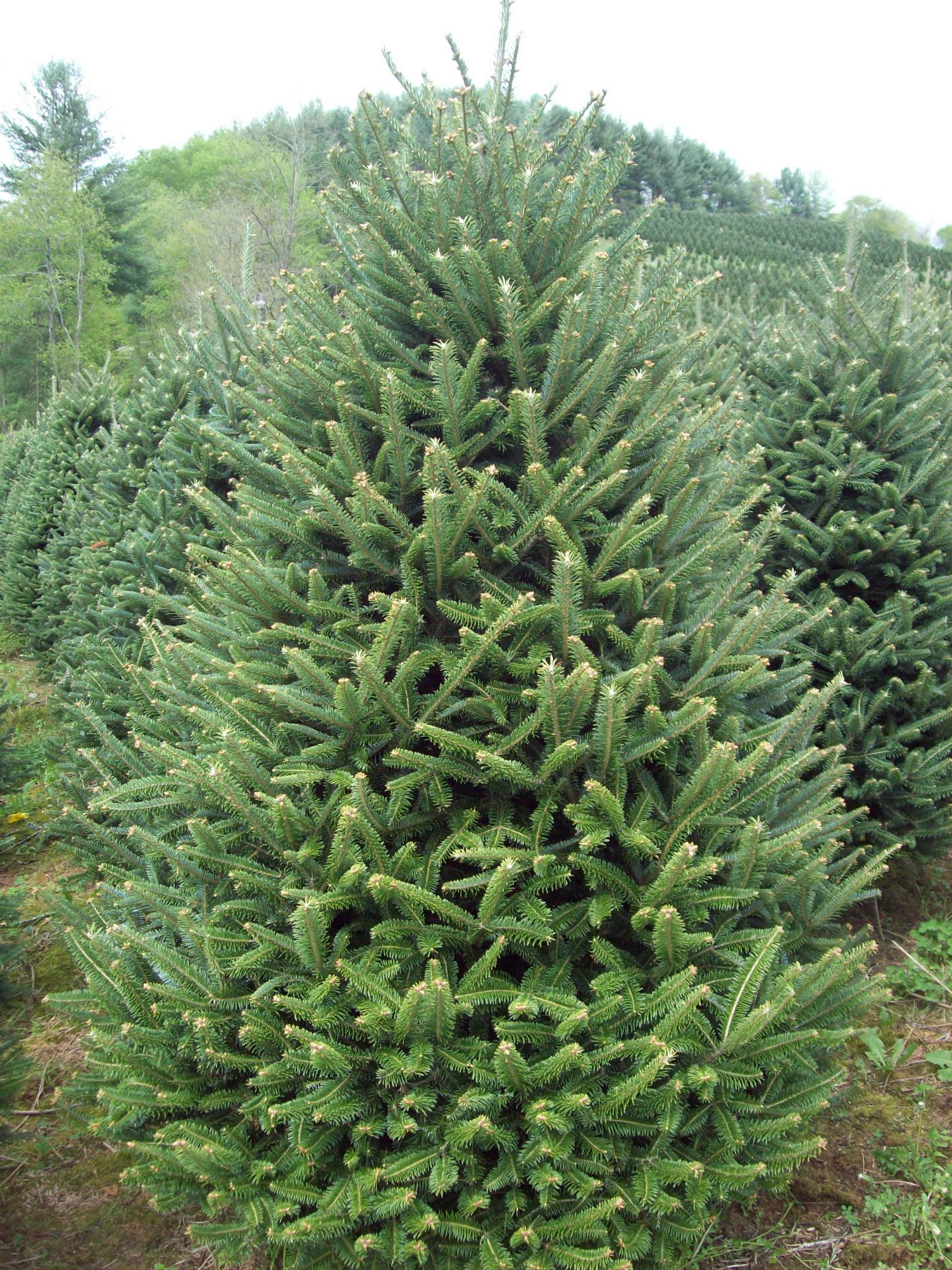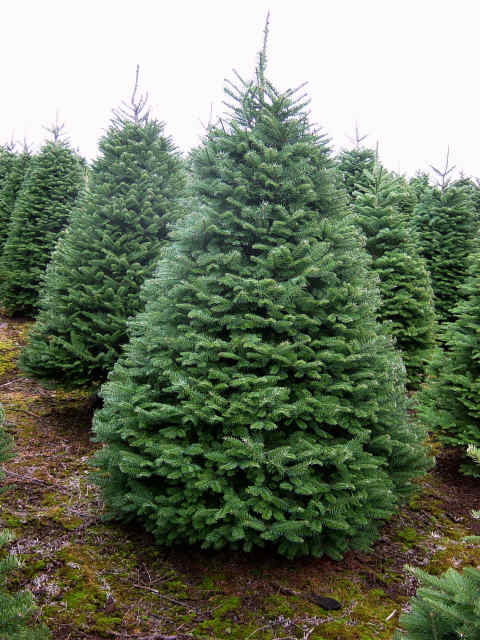 Why buy your Christmas Tree from Tex-scapes?
Size options: We offer sizes from 6 ft. to 9 ft. Make sure to measure your ceiling height before you come!
Wrapping for easy transport: When you come to pick up your Christmas tree, we will net wrap it for easier transport to your home.
Tree accessories and more: Need Christmas tree accessories? Don't worry! We have everything you need in our garden store. Buy Christmas tree stands, water bowls, wreaths, garlands, and even Christmas decor to make your tree and home festive and merry for the holidays.
A Few Words from Happy Tex-Scapes Customers
A big Tex-Scapes thank you to our valued customers for sharing these kind reviews on Yelp and Google Reviews!
How Can We Dress Up Your Home for Christmas?
Check out our spectacular display of Christmas trees. Picking out the perfect tree is a fun tradition for the entire family, so bring the whole crew to our location in Ennis, Texas. You'll also want to stop into our Garden Store for a peek at the wide range of wonderful items we sell there. Want to be extra-festive this year? Let our team put up a beautiful Christmas lights display on your home or business.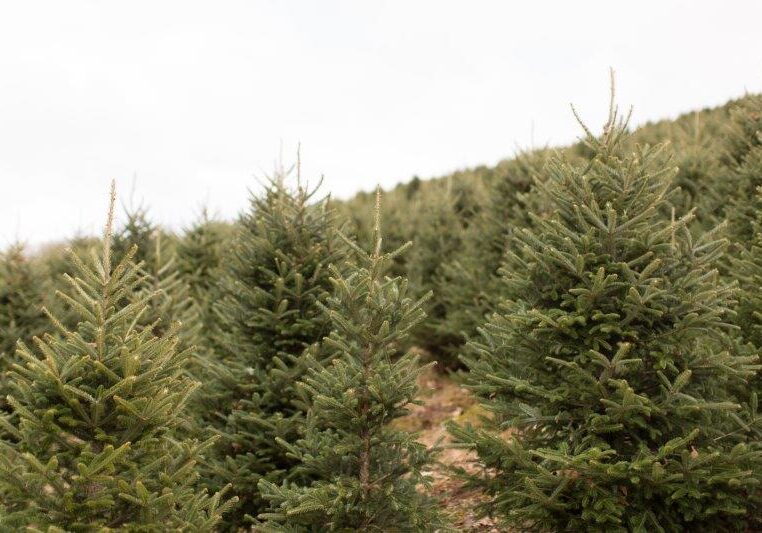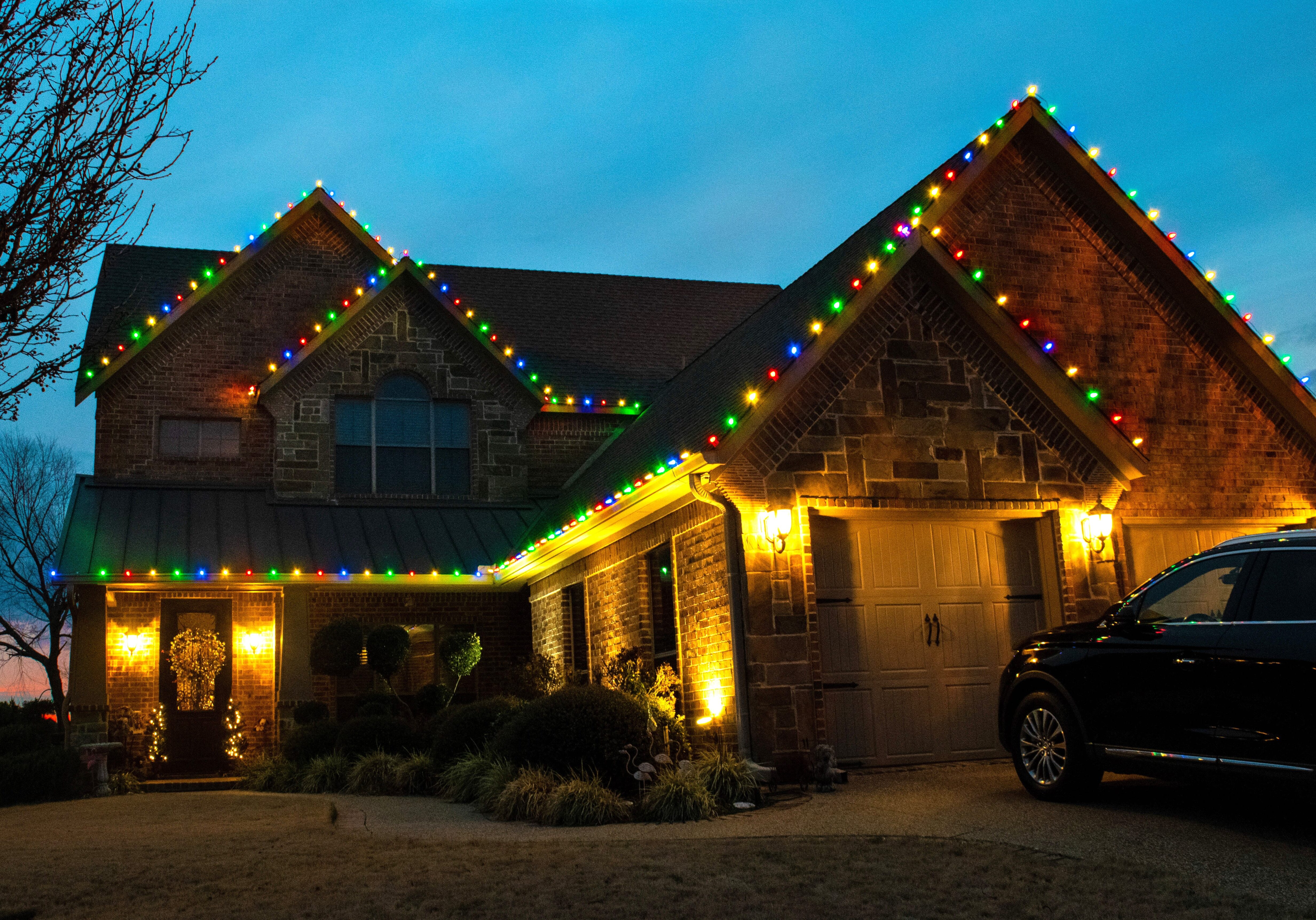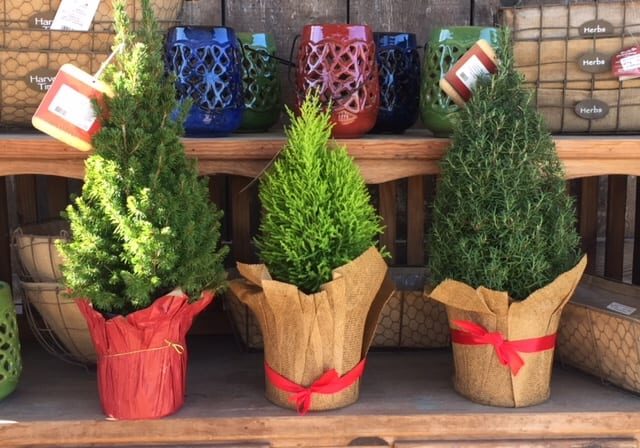 A Proven Process from Beginning to End
Our landscape design process begins with your first phone call. If you are interested in our design services, we'll set up a consultation at your property. We'll go over your landscape area together, talking about your ideas and gathering initial data. You can ask us questions, and we'll ask a few of our own. The initial consultation is for learning about each other and how Tex-Scapes can help you. We hope you'll come to trust us as we begin a new professional relationship.
After the first consultation, we'll come up with a design plan. We always custom-make our landscape designs. Everything is based on your unique property and your needs. We will explain this first design plan to you in detail, and you'll have the opportunity to tell us what you think. We count on your honest input, so that we can create a landscape you'll enjoy.
At Tex-Scapes, we take into account your budget and timeline. Your time and money are valuable. That's why our process includes clear estimates of the costs and the time it will take to complete the project. We will also list the materials that will be used in your landscape. If you ever have any questions, we're right here! We'll take the time to listen and answer your questions.
Right Now is a Great Time to Think About Your Landscape
The holidays are busy with parties, shopping, decorating, cooking, and more, but they are also a good time to plan some landscaping changes. Give yourself the gift of fresh landscaping with one of Tex-Scapes' landscaping services:
We offer full service professional landscaping services, which complement the garden store and nursery side of Tex-Scapes. Customers all around Ennis, Waxahachie, and Corsicana enjoy the benefits of hassle-free landscaping from experts who know how to get your project done right the first time.
Need a Christmas Tree? Stop on In!
Preparing for the holidays can be both fun and stressful. Come to Tex-Scapes to get your Christmas tree shopping finished in one easy and exciting trip. Our live Christmas trees are sure to fill your home with the fragrance and spirit of the Christmas season. If you have any questions about the trees, our friendly and knowledgeable staff will be right there to help you out. Have a question right now? Give us a call, or contact us online, and we'll get right back to you. Merry Christmas!
Ready to get started on your project?
Schedule your Project Planning meeting online now!