We Make it Simple to Get On Board with the Landscaping Services that You Need
Looking for professional landscaping, but you aren't sure how to get started? Let the Tex-Scapes landscaping team guide you through our easy, personalized process. Our long-time experience landscaping in Ennis, Texas, and neighboring areas has helped us develop a process that gives each of our clients the individualized service they need without a lot of fuss.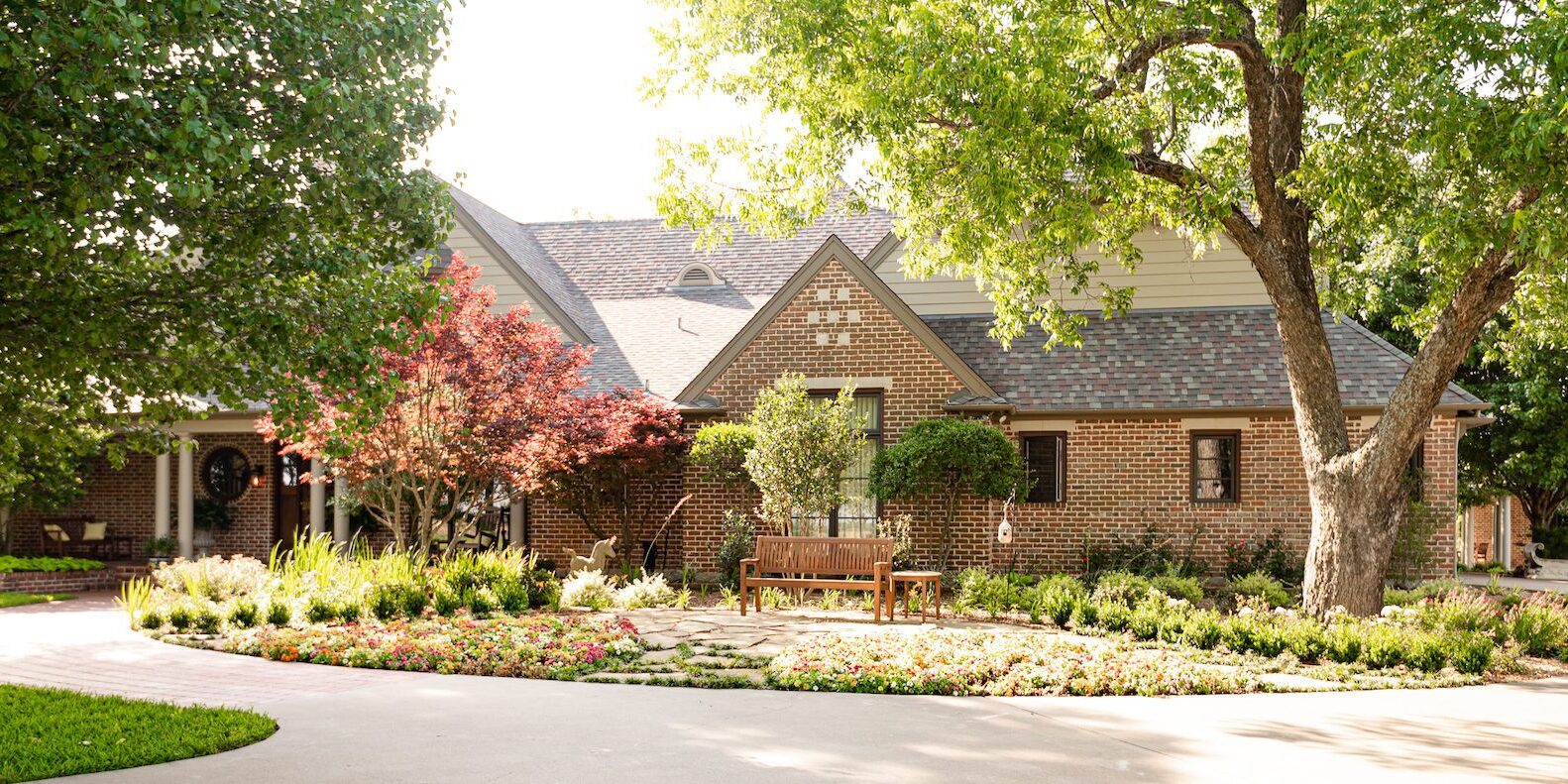 A Proven Process from Beginning to End
Our landscape design process begins with your first phone call. If you are interested in our design services, we'll set up a consultation at your property. We'll go over your landscape area together, talking about your ideas and gathering initial data. You can ask us questions, and we'll ask a few of our own. The initial consultation is for learning about each other and how Tex-Scapes can help you. We hope you'll come to trust us as we begin a new professional relationship.
After the first consultation, we'll come up with a design plan. We always custom-make our landscape designs. Everything is based on your unique property and your needs. We will explain this first design plan to you in detail, and you'll have the opportunity to tell us what you think. We count on your honest input, so that we can create a landscape you'll enjoy.
At Tex-Scapes, we take into account your budget and timeline. Your time and money are valuable. That's why our process includes clear estimates of the costs and the time it will take to complete the project. We will also list the materials that will be used in your landscape. If you ever have any questions, we're right here! We'll take the time to listen and answer your questions.
A Few Words from Happy Tex-Scapes Customers
A big Tex-Scapes thank you to our valued customers for sharing these kind reviews on Yelp and Google Reviews!
Full-Service Professional Landscaping Services for All Your Outdoor Needs
These popular landscaping services cover your needs in the Ennis area:
Our year-round garden store and nursery in Ennis, Texas is a great place to visit and gather inspiration for your landscape! Find your favorite plants, trees, and shrubs in our large nursery, and then head on over to the garden store to stock up on gardening supplies. We have fertilizer, organic products, potting soil, gardening gifts, and fun decor. If you have any questions, our friendly and knowledgeable staff is happy to help you!
Proudly Serving the Ennis, Texas and the Surrounding Communities
Caring for Texas' finest properties is what we do. Our landscaping business provides services to homes and commercial businesses to all these areas:
Explore our service area page for more information.
We Promise to Work Hard to Improve Your Landscape in the Ennis, Texas Area
Tex-Scapes wants to make it easy to achieve professional landscaping on your property. That's why we follow our easy, proven landscaping process. To gain the benefits of our long-time experience, simply schedule your first consultation via our online scheduling system. You can also give us a call during our business hours. It is our pleasure to listen closely to your needs, so we can provide you with landscaping that gives your property added function and appeal.
Ready to get started on your project?
Schedule your Project Planning meeting online now!