Make Your Business Look Great with Professional Landscaping
First impressions matter when it comes to the way your company or commercial property looks. A colorful garden bed, neatly-trimmed hedges, lush lawns, and stately trees help improve your overall image. On the other hand, if your landscape looks old, tired, and neglected, people may associate that lack of care with your business. The professional landscapers at Tex-Scapes Nursery and Landscape can give your commercial property in Kaufman, Texas the edge it needs to stand out and complement your company image. We also ensure proper irrigation and drainage to prevent water problems.
Become inspired by our commercial landscaping work. We have the experience and resources necessary to design and build a beautiful landscape for your commercial property, including landscape lighting for safe, well-lit walkways. Keep reading to learn more about commercial landscaping services available in Kaufman.
Every Commercial Landscape Can Benefit from Our Full Range of Landscaping Services
Our commercial landscaping services include:
Creative, professional designs.

Trust our landscape designers to come up with a design that will work well on your property and look good with your buildings. 

Plant and tree installation.

Get natural beauty for a green, clean image.

Hardy Texas plants.

We have thorough knowledge of the types of plants and trees that thrive in our Texas climate and in your long-lasting, low-maintenance landscaping.

Sod installation.

Replace your old, patchy grass with fresh sod.

Xeriscaping

. Enjoy an attractive, low-maintenance landscape even during droughts.

Hardscaping.

Get high-quality and function with a new patio, retaining wall, or other hardscaping feature.

Landscape Lighting.

Illuminate your company sign, walkways, and front entrance for nighttime beauty and safety.

Irrigation.

Sophisticated irrigation solutions to keep your plants and lawns watered throughout the year.

Drainage.

Poor drainage can undermine your landscape. We'll come up with a drainage plan that is effective on your property.
A Few Words from Happy Tex-Scapes Customers
A big Tex-Scapes thank you to our valued customers for sharing these kind reviews on Yelp and Google Reviews!
Customized Designs for Your Unique Kaufman, Texas Property
Planning an effective layout is vital to a successful commercial landscape. Our experienced landscape designers know what types of landscaping will work best for your business, whether you own an industrial property, a restaurant, a retail shopping center, or something else. We'll take into consideration your company sign, the parking lot, lighting, and the need for eye-catching color.
Most importantly, the experts at Tex-Scapes take into consideration your own preferences and needs. We customize each landscape design, and we listen carefully to your ideas and suggestions. Let us help you come up with the perfect landscape for your property that will fit in your budget.
Enjoy the colors, textures, and scents of the great outdoors from your own home. Find more landscape inspiration on our portfolio page.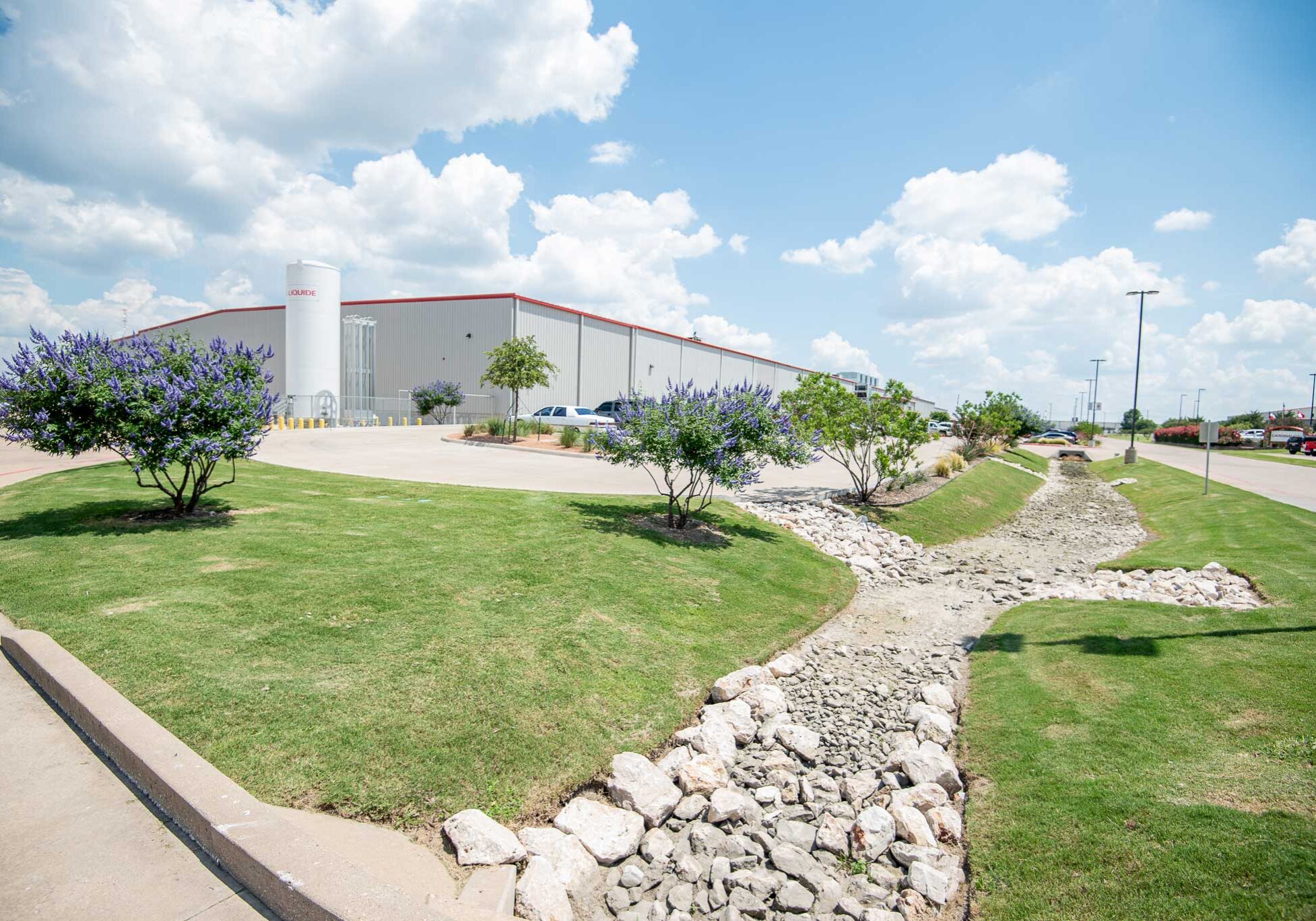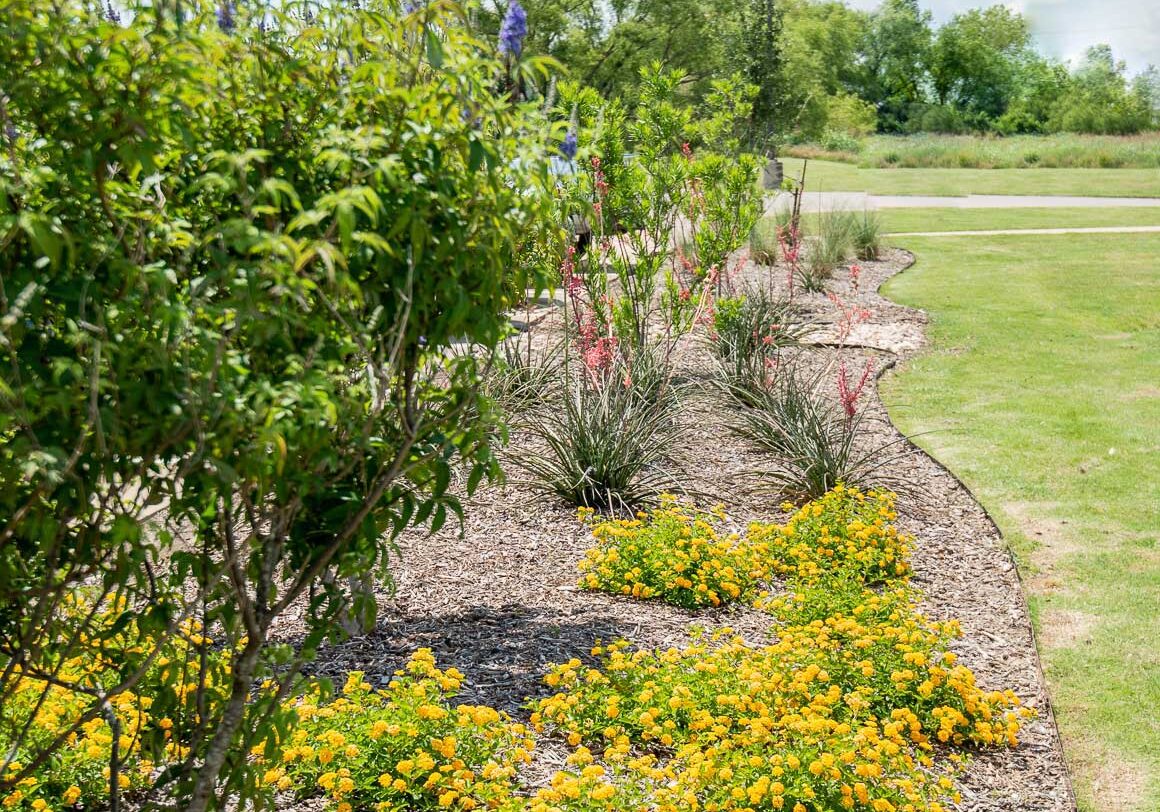 A Proven Process from Beginning to End
Our landscape design process begins with your first phone call. If you are interested in our design services, we'll set up a consultation at your property. We'll go over your landscape area together, talking about your ideas and gathering initial data. You can ask us questions, and we'll ask a few of our own. The initial consultation is for learning about each other and how Tex-Scapes can help you. We hope you'll come to trust us as we begin a new professional relationship.
After the first consultation, we'll come up with a design plan. We always custom-make our landscape designs. Everything is based on your unique property and your needs. We will explain this first design plan to you in detail, and you'll have the opportunity to tell us what you think. We count on your honest input, so that we can create a landscape you'll enjoy.
At Tex-Scapes, we take into account your budget and timeline. Your time and money are valuable. That's why our process includes clear estimates of the costs and the time it will take to complete the project. We will also list the materials that will be used in your landscape. If you ever have any questions, we're right here! We'll take the time to listen and answer your questions.
What Is Included in a Commercial Landscaping Plan?
Commercial landscaping doesn't have to be complicated. Once you have signed off on the design plan, your property is ready for the construction phase. Depending on your specific needs, you can expect the following to occur:
Site prep

. We'll remove old sod, stumps, and plants. Then, we'll improve your soil, adjusting the gradient for better drainage.

Irrigation system work

. We'll repair or remove current irrigation systems, and install a new one when necessary.

Sod, plant, and tree installation

. Watch your commercial property come alive with fresh greenery and brilliant gardens.

Installation of other landscaping elements

. We'll install or build whatever elements your landscape needs, from decorative boulders to functional patio areas to safe landscape lighting.
We get our plants and trees from the Tex-Scapes nursery, which holds a huge selection of hand-picked natural items. Stones and rocks come from our large stoneyard.
Set Up a Consultation Right Now!
Ready to talk about commercial landscaping with one of our helpful experts? Whether you need a complete makeover or a few small changes, we're here for you. Contact our team, and we'll help your Kaufman commercial property look clean and beautiful.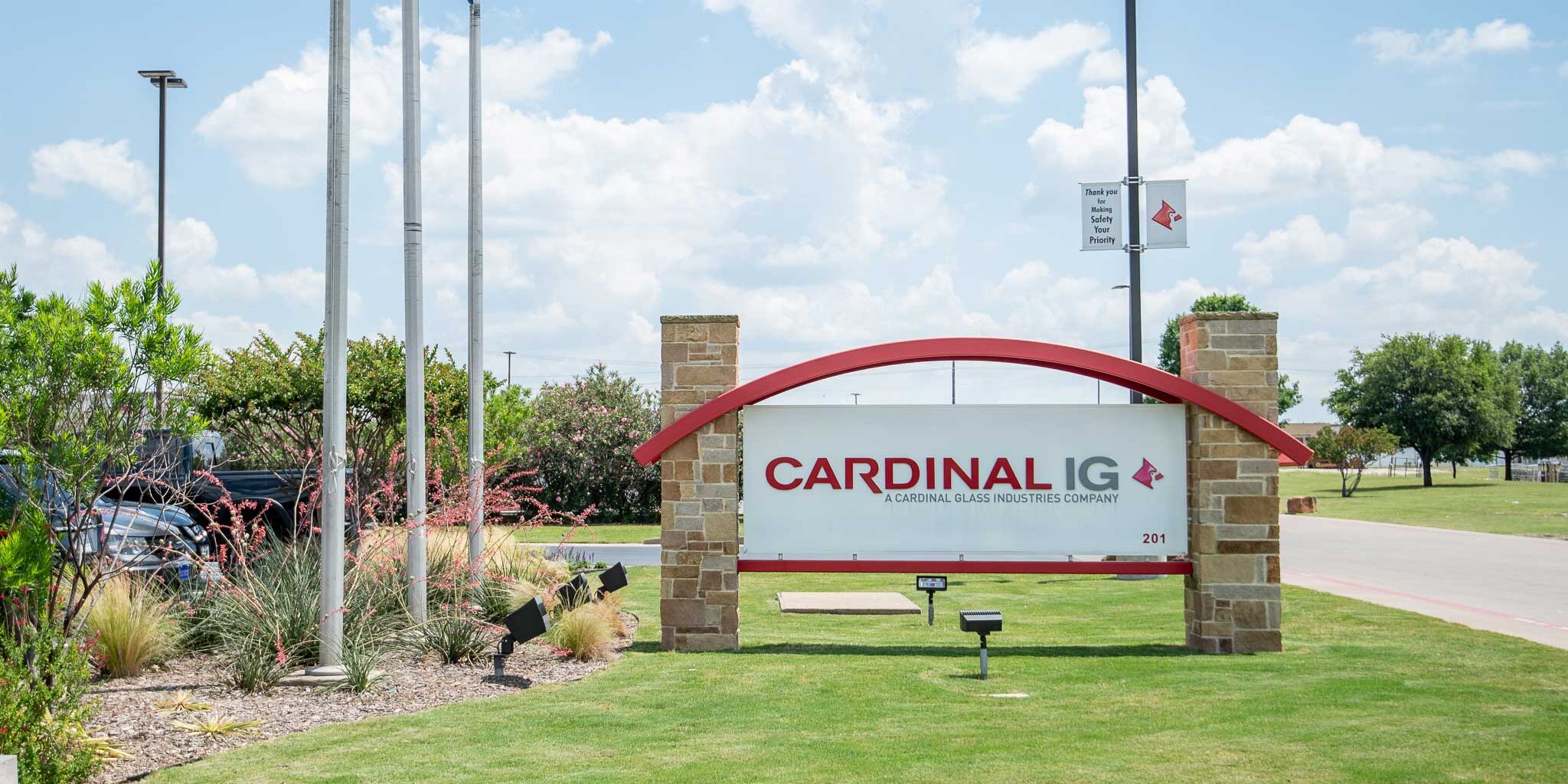 Ready to get started on your project?
Schedule your Project Planning meeting online now!